Passionate About Pairing People and Properties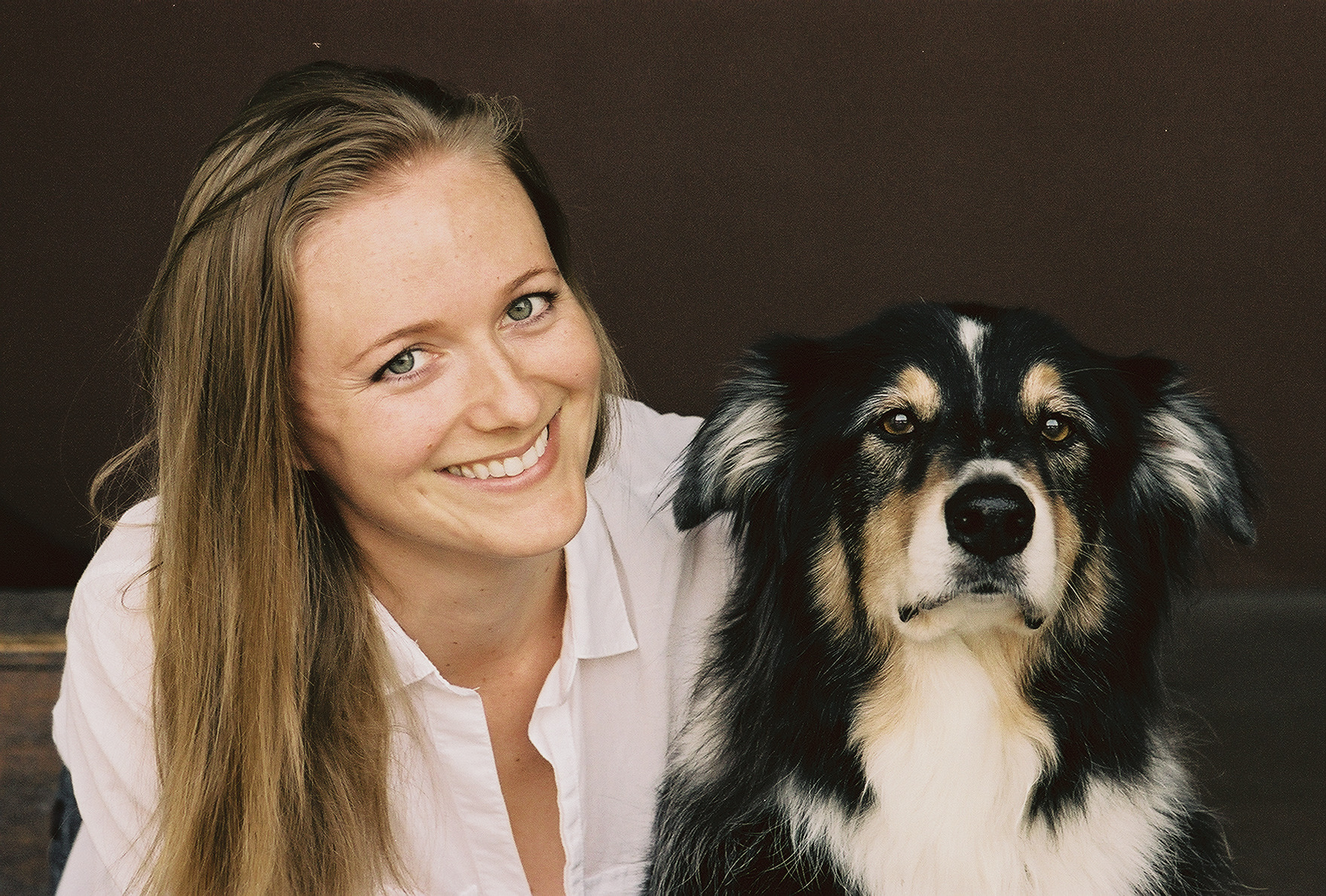 "I like to think of myself as a Real Estate matchmaker of sorts. Aside from choosing a partner or career, finding the right place to live is one of the biggest decisions you'll ever make, so I take my job very seriously. There is nothing better than waking up and feeling like there's no place you'd rather be, and I want to be the one that gets you there."

Having lived in Spaulding Square, Melrose Village, West Hollywood, Laurel Canyon and The Hollywood Hills, Jackie's roots run deep, and her knowledge and authentic love for the area instantly translate to clients. Just months after joining Coldwell Banker's Sunset Strip office, she was successfully navigating short sales and negotiating multiple offers, earning her the title "Rookie of the Year." She was subsequently inducted into the company's International Sterling Society, putting her in the top 16% worldwide two years in a row.
In 2016, she joined Compass, a brokerage with cutting edge technology that allows her to deliver superior service and focus on what is most important- her clients. Her natural persistence and tenacity leave colleagues and clients feeling confident she'll get the job done.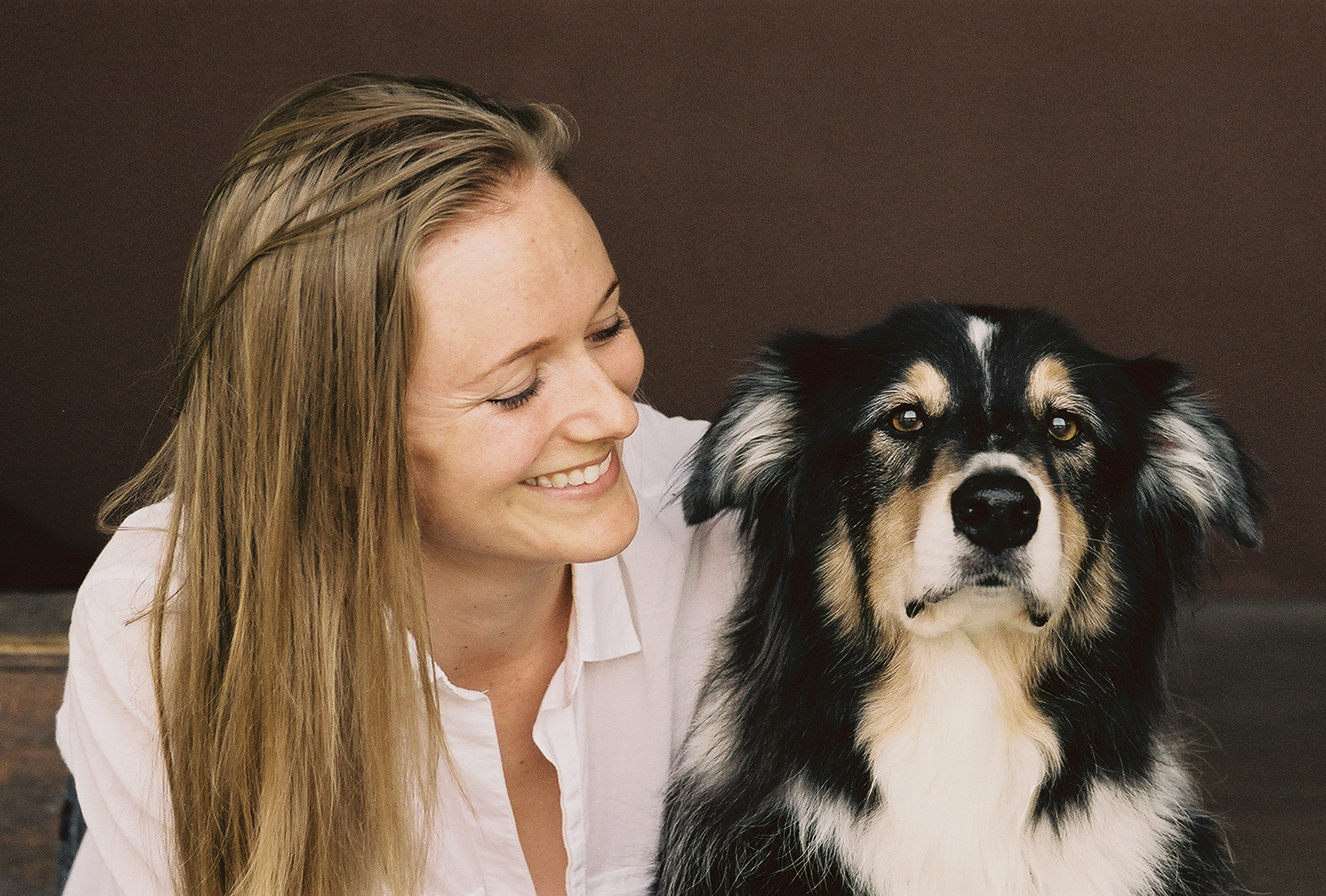 BUSINESS PHILOSOPHY
Beneath the Fiske family crest are the words "Macte virtute, sic itur ad astra."  While there are several slightly different translations for this Latin phrase, "Success attend your honor, thus we go to the stars," best captures the message: when one acts with honor, limitless success will follow.  This family motto has become Jackie's personal mission statement.  She sees every deal from start to finish by remaining loyal to her clients while still considering all parties involved.